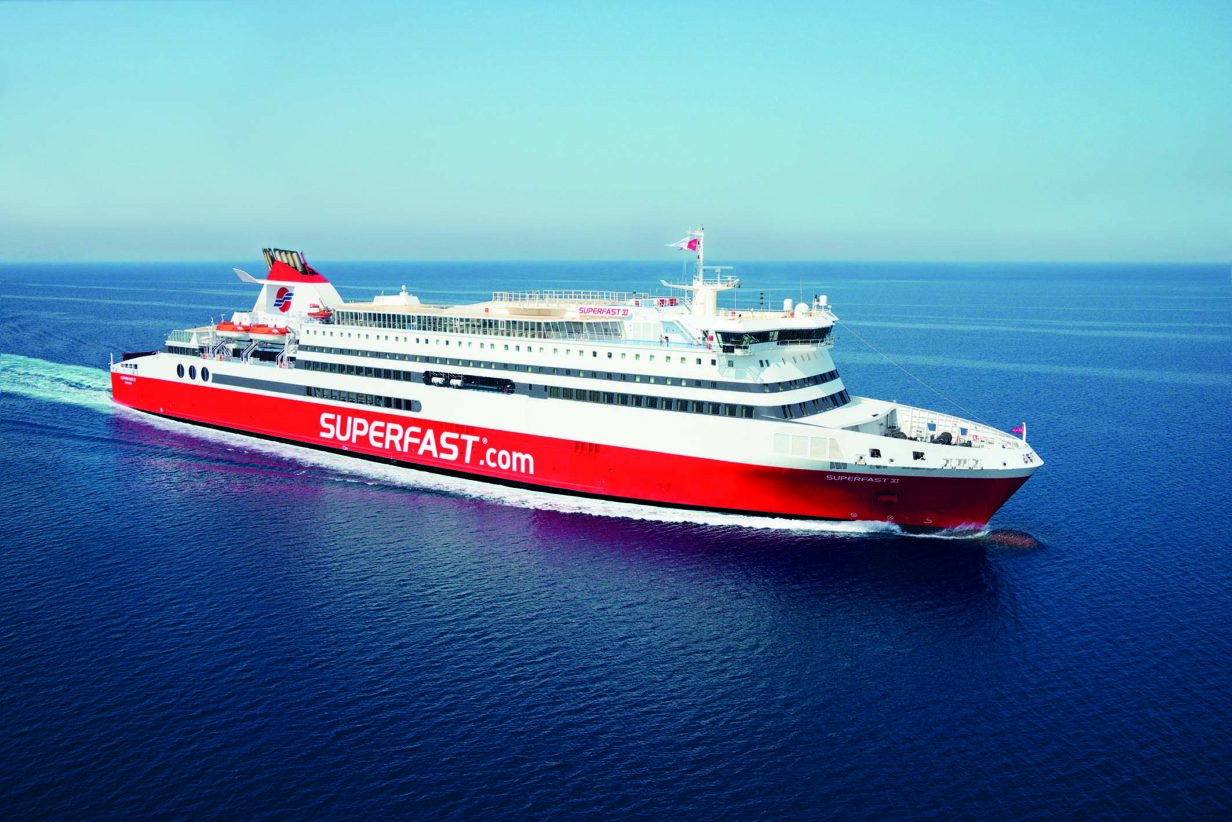 Ferry Discounts
SUPERFAST FERRIES will sponsor the transfer of boats between Greece and Italy for the 2022 EurILCA 6 Youth European Championships to be held 29/06/22 – 06/07/22 in the Thermaikos Gulf.
Specifically, you are offered:
30% discount on the transfer of vehicles, mini vans, trailers (Y 3,20m, M 6,5m, P 2,30m) and their crew (up to 2 people per vehicle) from Ancona and return from Igoumenitsa between 20/06/22 and 08/07/22 in available cabin.
Attention: The above offer is not valid for the fuel surcharge, unaccompanied vehicles and cannot be used in conjunction with other offers. The biggest discount per case id valid.
To book and issue tickets, please contact:
Call Center, Τel: +30 210 8919200,
Fax: +30 210 8919938,
E-mail: callcenter@attica-group.com
Attention: Tickets will be marked as Order No: 22/98/030/GPA and may be received by sending the required details to the e-mail callcenter@attica-group.com
SUPERFAST FERRIES operates combined itineraries from Patras, Igoumenitsa and Corfu to the Italian ports of Ancona, Venice and Bari, in cooperation with ANEK LINES, offering high quality transport services, with the best quality, comfort and reliability. In addition, BLUE STAR FERRIES & ANEK LINES connect Piraeus with Heraklion and Chania every day. Furthermore, BLUE STAR FERRIES travels to the islands of the Cyclades, the Dodecanese and the North Aegean. The ships offer all the amenities which make each trip an unforgettable experience such as restaurants, bars, casinos *, discos *, swimming pools *, shops, WI-FI hot spots and ATMs.
* available on specific ships